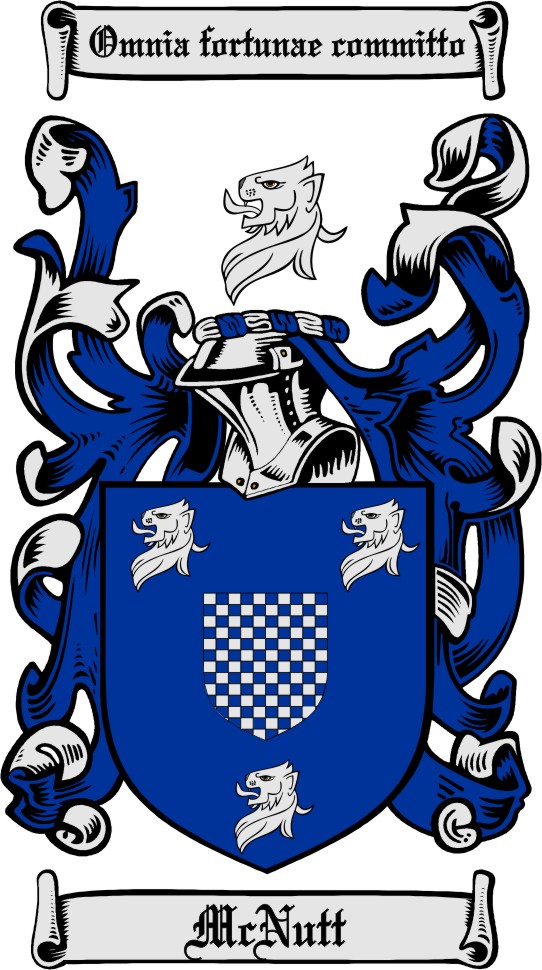 Data
Portal To McNutt Database
We offer here a family database for the descendents of Alexander McNutt, born 1656 in Scotland, emigrated to America. This is a beginning effort, and hope to make substantial improvements in both content and sourcing as time permits. We hope that by providing this data set, that we can resolve many of your questions, and coordinate our understanding of our family history in a meaningful way. And, if by reviewing this database you find that we are related, welcome cousin! PLEASE let us know of your existence, and your connection to our family by filling out an entry in the McNutt Database. We eventually hope to offer information for other McNutt lines in America. This is a work in progress, so of course we are interested in communicating with other researchers, and would gladly consider changes, additions, or corrections to our database.
Click the button below to enter the database.

The tool we used to create this database was a gedcom-to-html translation program:

We will update this data on a periodic basis as changes warrant. Between uploads, we will post known changes to the News Page. As time permits, your webmaster will begin to link the existing images, biographies, and archives to the dataset, organized by family group.
If you are a McNutt researcher, and have data to add, questions, or inquiries about the content of the data posted here, please e-mail Jack McNutt directly.
You may also contribute additions to either the McNutt database or McNutt News by filling out a feedback form.
Any questions about this website, other than content of the data, should be addressed to the webmaster.
Data Log:
Original Database Uploaded 3 April 2003.
Photo Links Added [DATE]: